From the 31st October to the 12th of November 2021, Glasgow hosted the 26th United Nations Climate Change Conference, where the world leaders, government representatives and businesses gather to learn more about what we're doing to tackle climate change. Of course, Pavegen was there. Educating, engaging and exciting people about sustainability and green technology is what we do best!
We installed a Pavegen Pathway in the UNFCCC Pavillion at COP26 where the likes of Mike Bloomberg and Mark Carney walked and discussed the UK's approach to becoming more sustainable. Each footstep taken across this array generated 2-5 joules of renewable kinetic energy which we turned into £10,000 of cash donations to support ocean clean up charities in partnership with Innovation 4.4.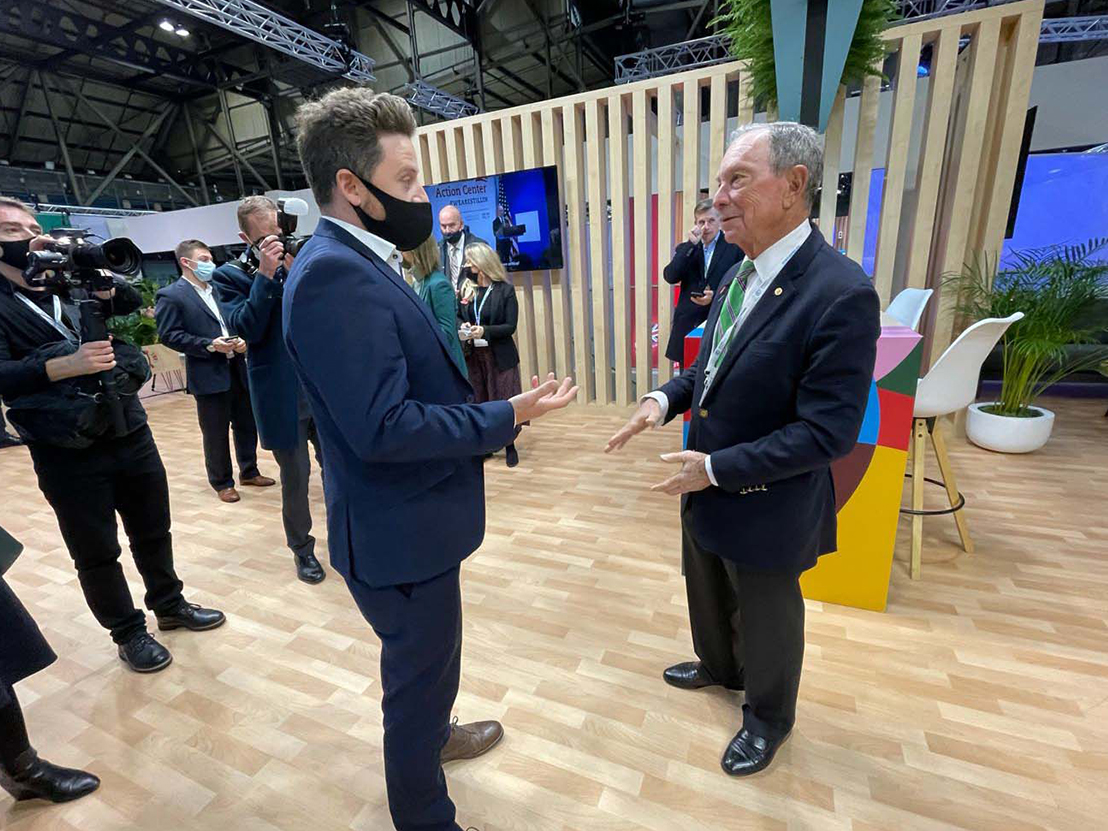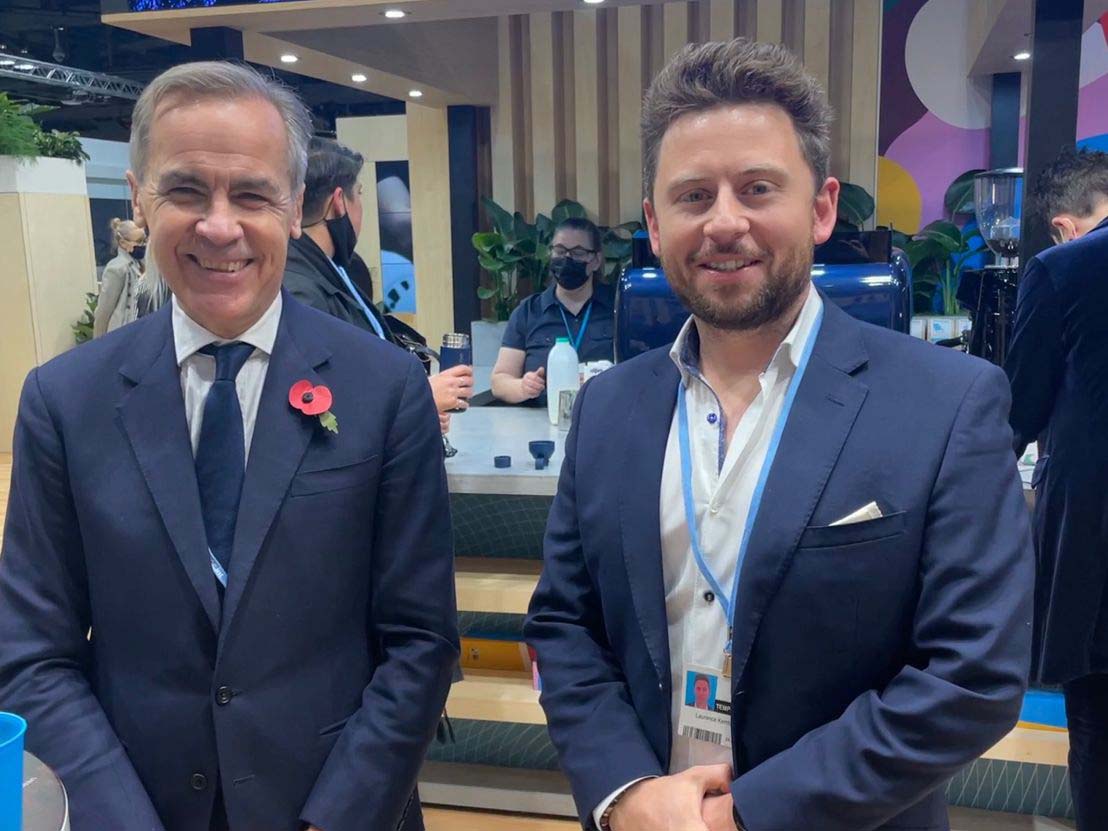 A Sustainable Future
For COP26 2021, we partnered with IKEA to help them establish their stance within the sustainability industry and showcase their commitment to building a healthier and safer world to live in. IKEA is aiming to only use renewable energy to power their stores worldwide by 2030 and they asked us to help them announce it. We set up an interactive lighting display at their Glasgow store which read '100%'. Each section of the Pavegen array triggered a corresponding light fixture which, when all triggered together, set off a lighting sequence for everyone to enjoy. Visitors had the chance to physically engage with Pavegen and form an emotional connection to IKEA who are consciously adapting their way of functioning to have a more positive impact on the environment.
Read our latest case study here to find out how IKEA is committing to their sustainability mission.
This installation features Pavegen framed as a kinetic dancefloor, encouraging people to power the colourful lighting sequences with their dance moves! Pavegen are breaking new ground within the events industry by collecting the unharnessed power from footsteps of people dancing within these environments and using it to contribute to lighting displays! We are all aware of the huge carbon footprint that the events industry has, so incorporating interactive, clean-tech into this sector provides an opportunity to raise awareness and influence behavioural change. Two-stepping towards sustainability is right up our street!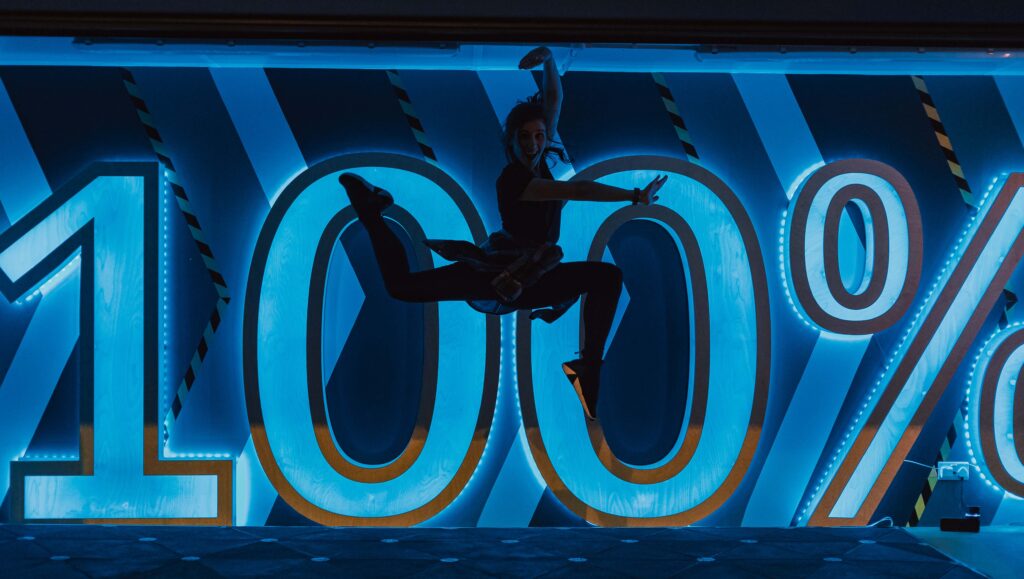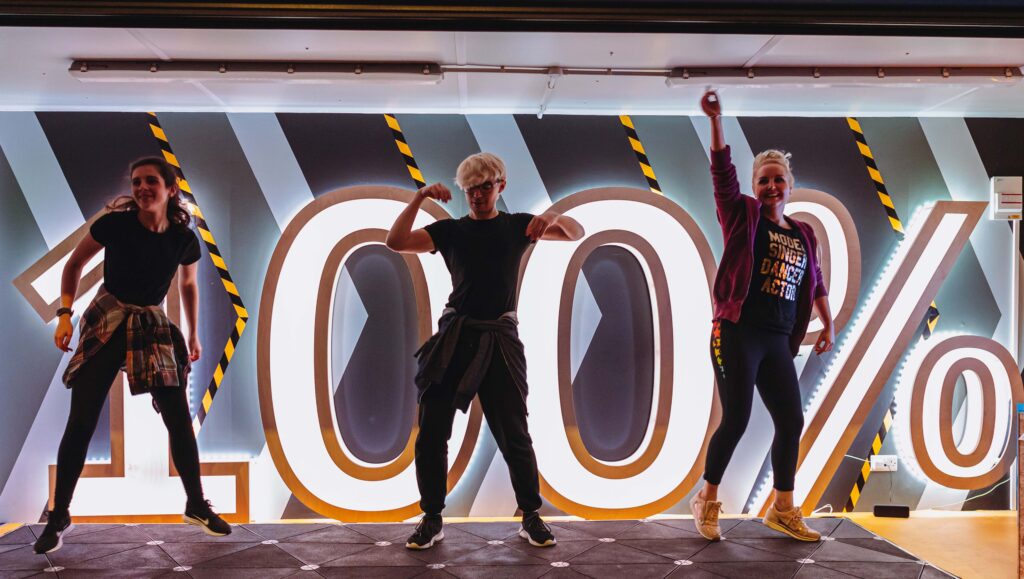 Renewable Energy Resources: COP
As a sustainable tech start up, we have been actively involved in COP over the years. Our projects all focus on sustainability, green technology and renewable energy, so we have partnered with some amazing people and corporations in order to raise awareness about climate change. One of our previous trips to the United Nations Climate Change Conference was for COP22 in 2016. Laurence Kemball-Cook was invited on behalf of the British Government to attend COP22 in Marrakech to unite and agree to cut carbon emissions further. This followed an earlier meeting which occurred the week prior to COP22, where Laurence showcased Pavegen at a Government Cabinet Meeting and encouraged President of COP and Secretary of State for Business, Energy and Industrial Strategy, Alok Sharma, to interact with Pavegen. Once again, COP and Pavegen left the world shook
What can you do?
So, what role can you play in building a more sustainable future? Pavegen offers many different opportunities for brands, transport hubs, education sectors and retail environments to showcase their commitment to sustainability. Use Pavegen to establish your stance within the industry and engage, excite and educate audiences. Follow our social media platforms and share our latest projects and collaborations to show your support and spark important conversations amongst your community. Be the shift people are looking for when it comes to changing behaviours and becoming more active in relation to sustainability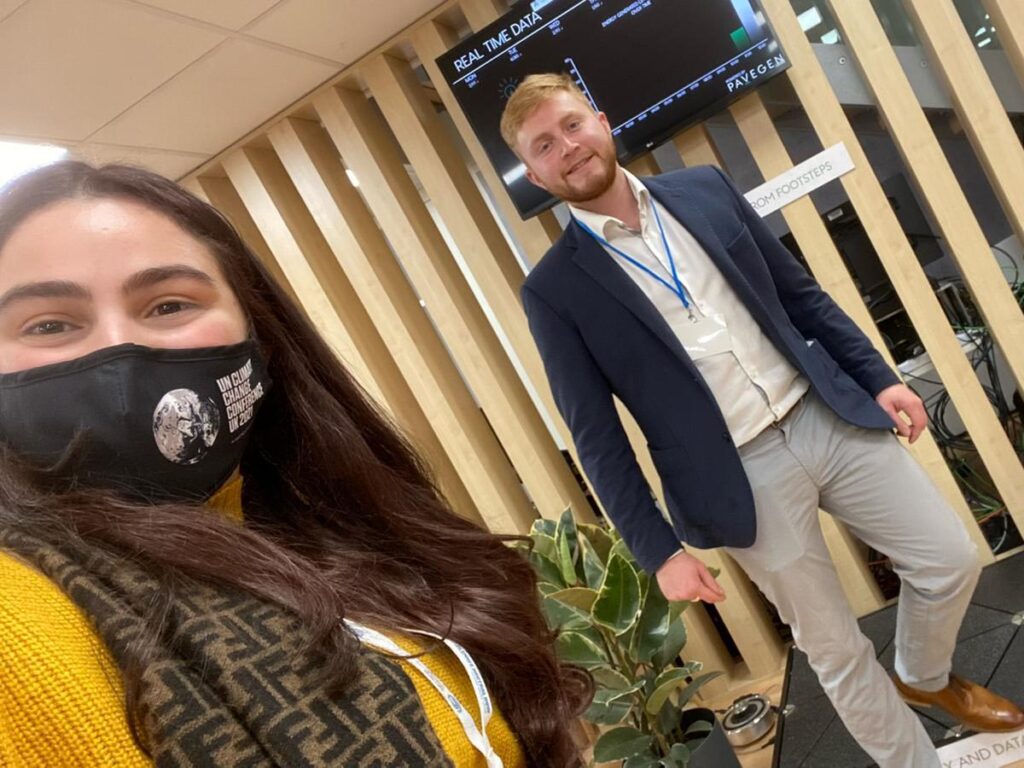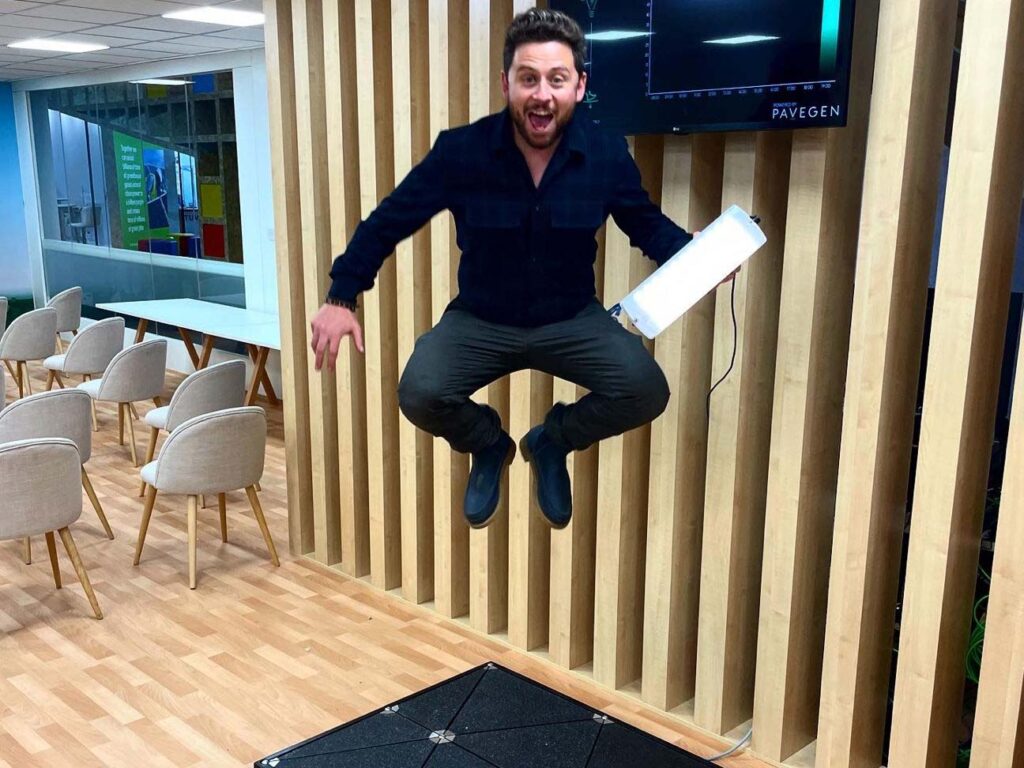 Media Coverage
In light of COP26, CNET covered our story across their media outlets in order to bring attention to sustainability-driven businesses. We were grateful to talk with Monisha about how Pavegen's technology works and what we aim to do with it. Engaging, educating, and exciting audiences with our technology is what we do best. Achieving all of this through the power of a footstep has enlightened people to the impact Pavegen can have. As much as we can rely on the governments and world leaders to make a change after COP26, we're thankful that Pavegen is being recognised for our ability to influence change. Find out more about what CNET had to say here.
This year also, Laurence spoke on BBC Radio 2 about our clean, green technology and how we're aiding the climate crisis.
"You need people to change their behaviour. They need to be part of the solution so that, in turn, it can lead towards a much bigger macro-economic change around sustainability."
To hear the full interview, listen here.
Forbes' discovery of Pavegen confirms our kinetic energy floors to be "one to watch". Well, we certainly are. As we near the end of another year and reflect on what we have achieved, it only ignites our willingness to create a healthier and safer world to live in. With installations at the Dubai Expo, in NYC with Mercedes and in Munich with Siemens, 2021 has been a big year for Pavegen. We'll be sure to keep it coming in 2022… Keep your eyes open for Pavegen's kinetic dancefloors!