Pavegen is Supporting World Environment Day 2022 with Earth Action Pledge
#OnlyOneEarth
The 2022 World Environment Day campaign #OnlyOneEarth calls for collective, transformative action on a global scale to celebrate, protect and restore our planet.
In response, we're calling on global brands to take transformative action with us by raising awareness, providing direction and inspiration to the people they employ and the citizens of the cities they occupy.
The #OnlyOneEarth campaign asks business leaders and government to register and pledge an Earth Action number. Our Earth Action number is 50 - because in the next twelve months we aim to work with 50 brands in 50 cities across the world.
Climate change, nature and biodiversity loss, and pollution and waste – evidence that Earth is "code red" is all around us and growing more critical every day. The way out of this dilemma is to transform our economies and societies to make them inclusive, fair, and more connected with nature. We must shift from harming the planet to healing it.
Numerous actions are being taken by governments, cities, finance, businesses, NGOs, academia, civil society and individuals across climate, nature and chemicals and pollution.
WHAT TRANSFORMATIVE ACTION ARE YOU TAKING?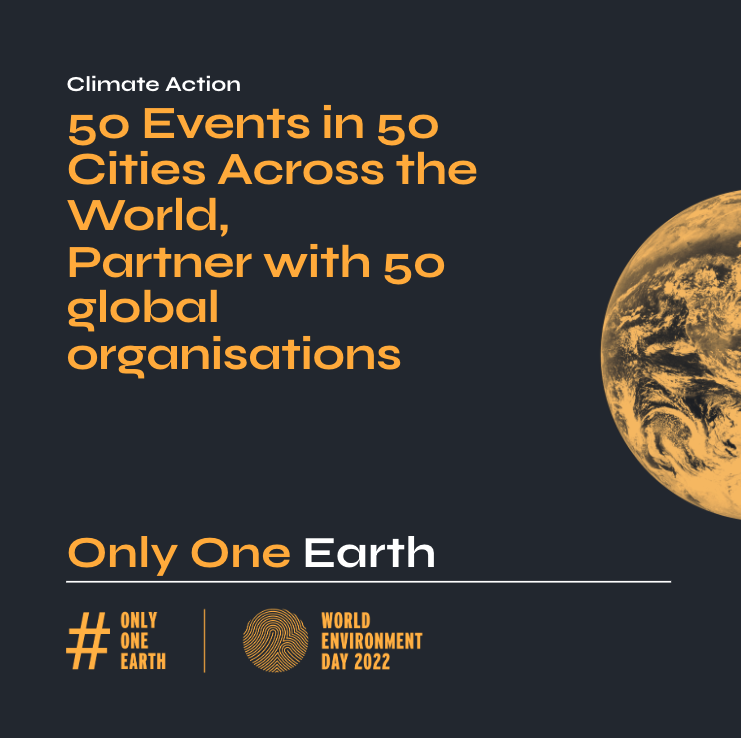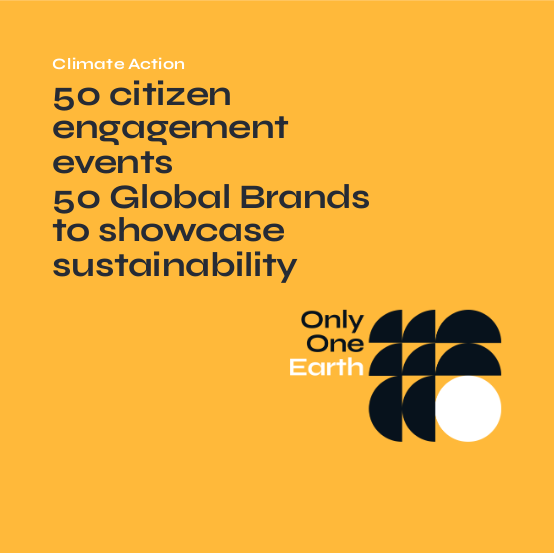 STEP. POWER. CONNECT.
The good news is the solutions and the technology we need exist and are available. Pavegen technology allows government, cities and brands the world over to connect with their stakeholders around sustainability, raise awareness, educate and promote action.
Truly transformative options need to be available to people so they can make positive change daily. Many of these options can only be created and communicated by larger entities: national and sub-national governments, financial institutions, businesses, international organizations, and other organizations with the power to rewrite the rules, frame our ambition and open new horizons.
That's where we come in.
Every step on our award winning floor tile generates a small amount of clean energy. Every step is unique, engaging and fun. We convert the energy created to help communicate transformative options and inspire people to embrace net zero as they aim for 100% sustainability in every part of their life.
EVERY STEP GENERATES A POWERFUL CONNECTION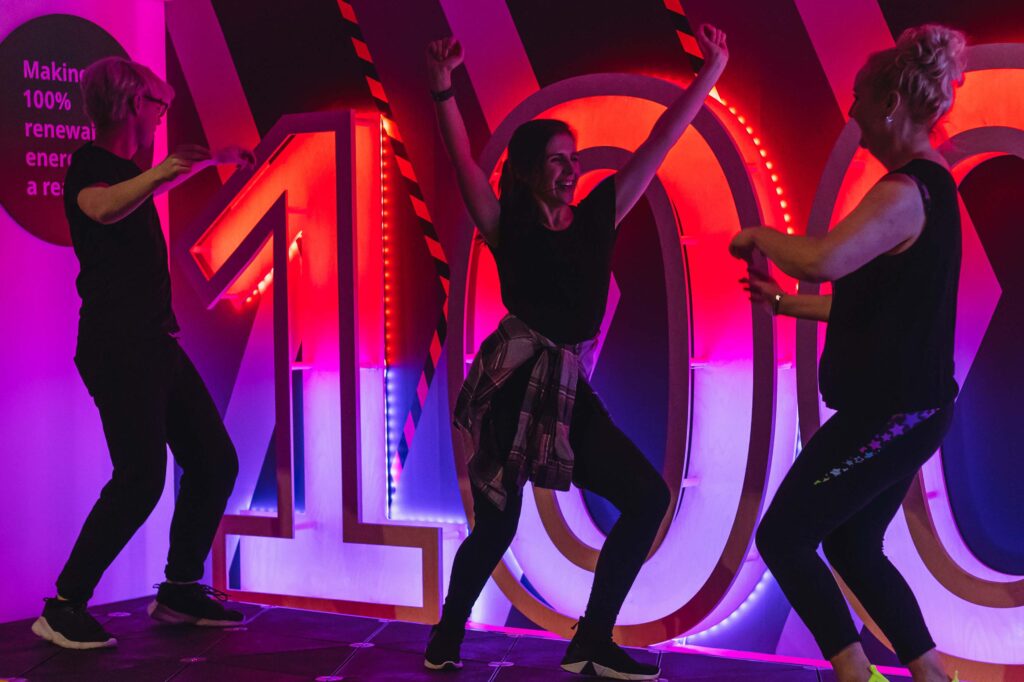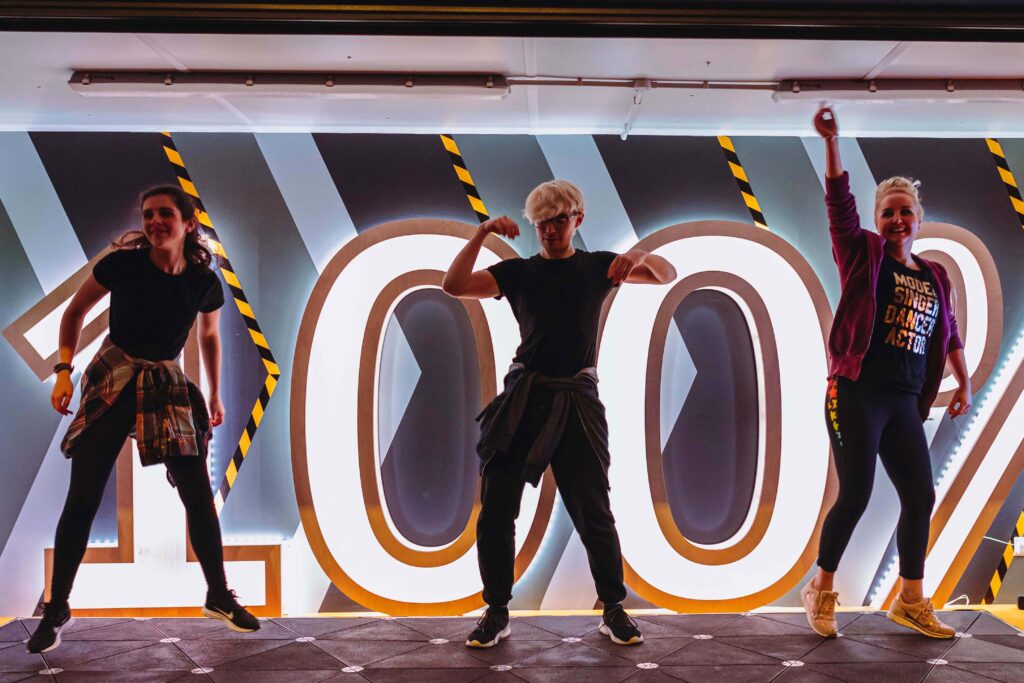 SHOWCASING SUSTAINABILITY & ESG
We uniquely ask people to donate their footsteps to generate clean energy. The energy harvested helps to power highly engaging and fun interactive experiences for participants and connect brands to people around sustainability. Every step on a Pavegen tile generates clean energy to help power interactive lighting, multi-media, gaming pods, green walls, information screens and more to surprise and delight audiences.
We help bring transformative options to life by connecting organisations to citizens in a meaningful way; with greater understanding of the issues, with willing participation and support from the citizens of our planet, we have a fighting chance of saving our planet and the future generations of people who inhabit it.
Take transformative action with us!
If you are a global brand who would like to explore how we can work together to achieve transformative actions - please get in touch by email: press@pavegen.com.
For inspiration the Only One Earth Practical Guide outlines some of the transformative actions that organizations and people can take. You are welcome to download the PDF here: https://www.worldenvironmentday.global/get-involved/practical-guide
#WorldEnvironmentDay