What is Pavegen?
The genius of the Pavegen tile is its simplicity. It consists of three components. An electro-magnetic generator, a singular composite tile, and people. The tiles create a unique connection to people through the power of a footstep.
How it Works:
The weight from each step across Pavegen tiles creates a small vertical movement of 5mm-10mm compressing an electromagnetic generator and creating a rotary motion to produce 2-4 joules of off-grid, clean energy.
We use this energy to power sustainability tools like LED lighting, living wall irrigation, and smart street furniture alongside capturing rich data insights for brands to connect with stakeholders.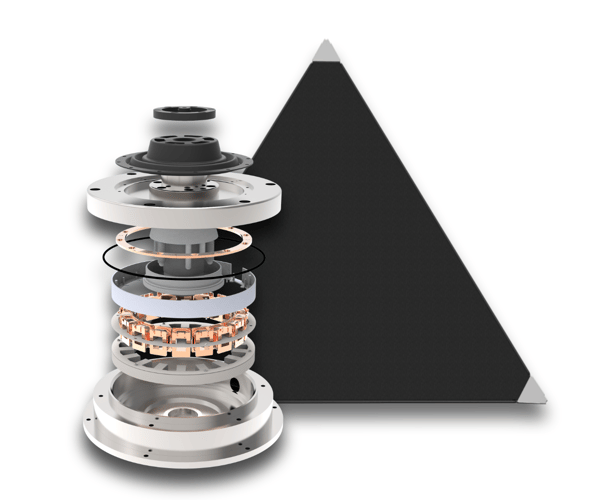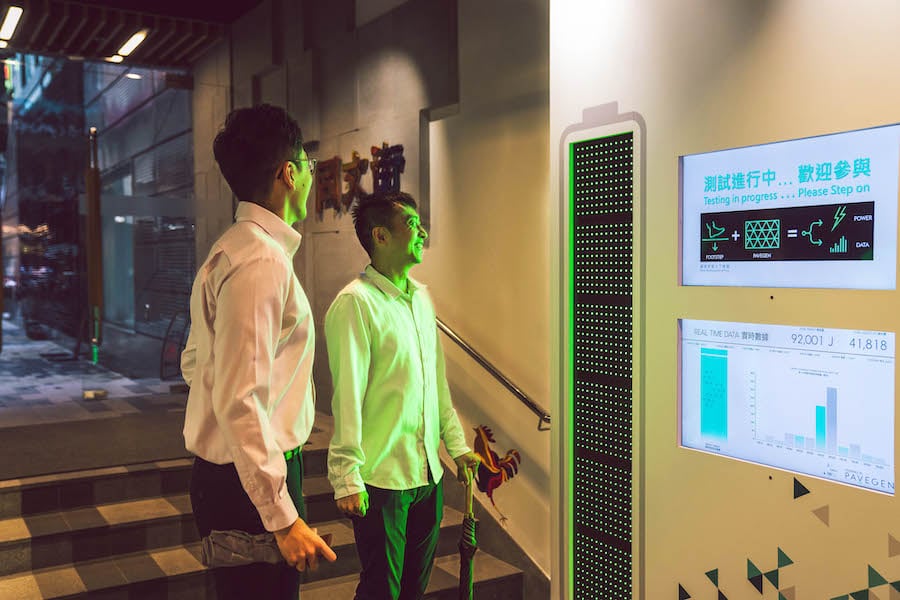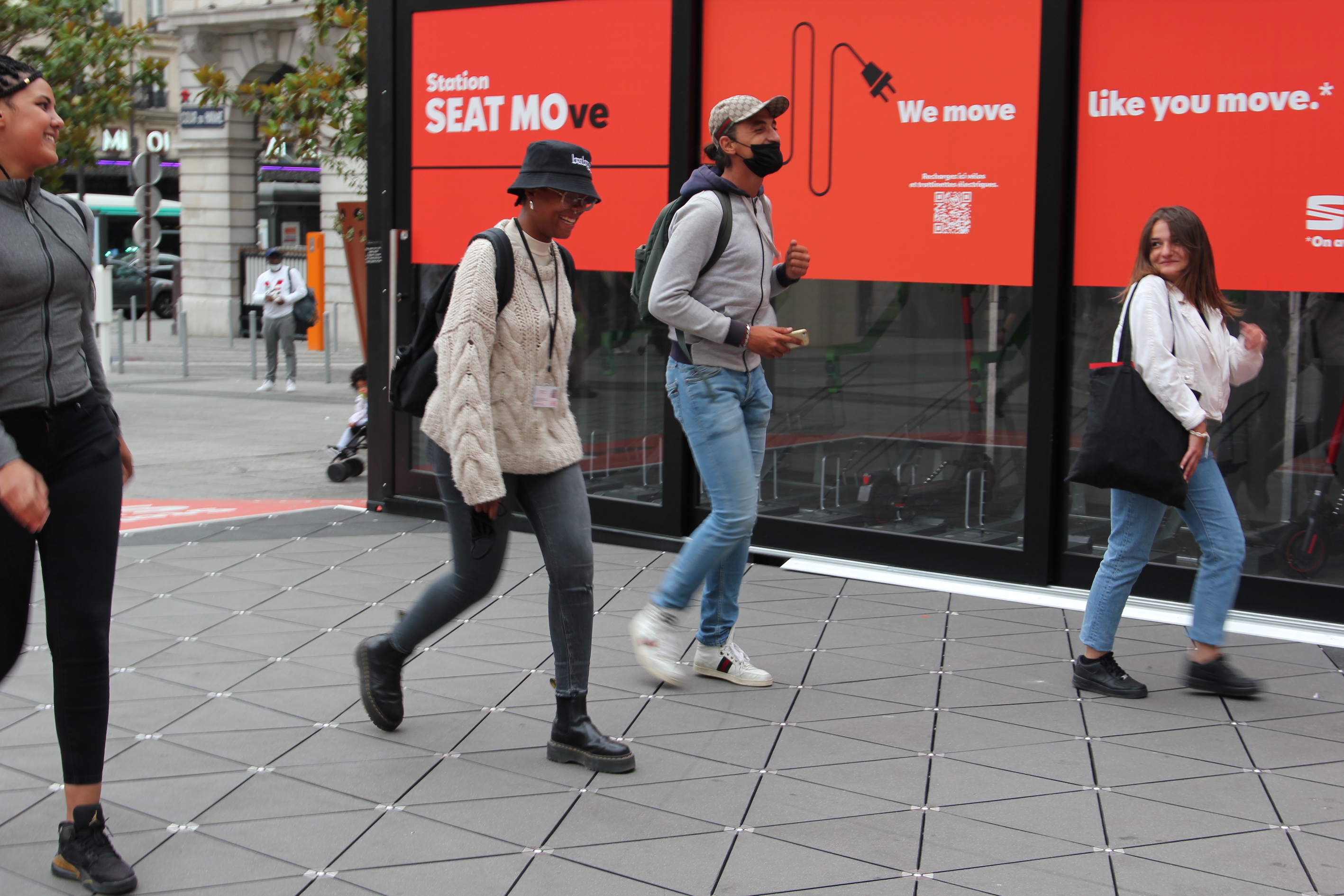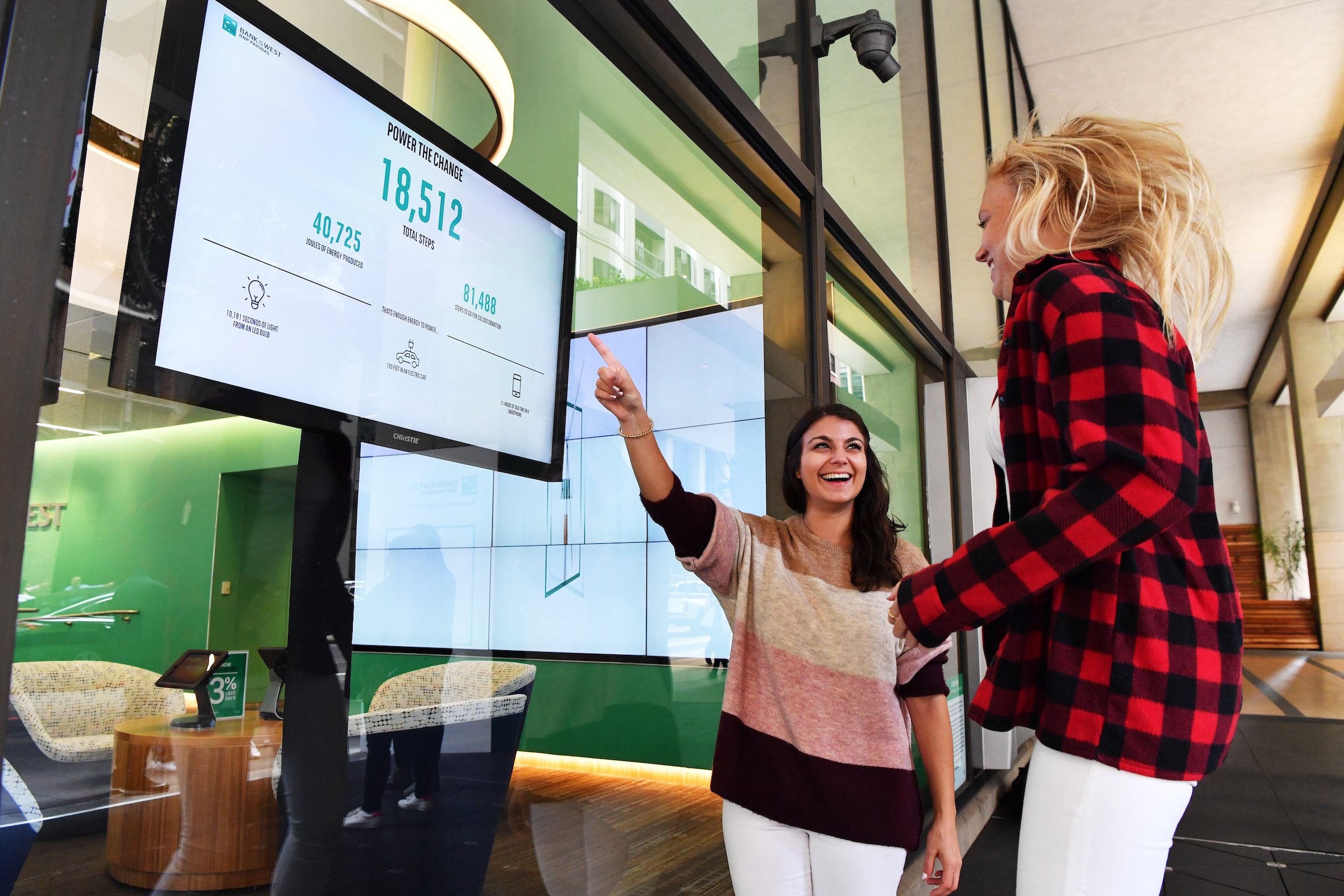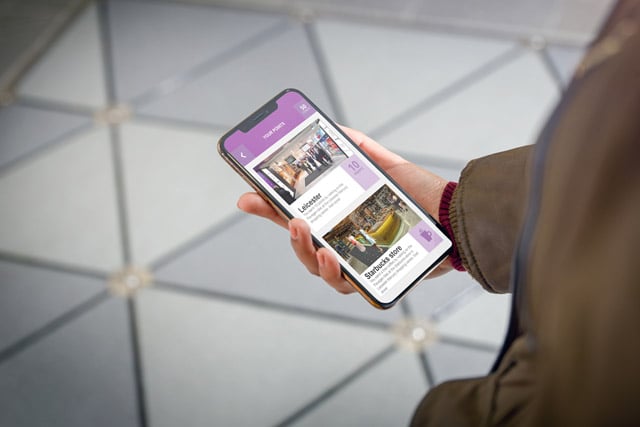 "We really see a synergy in terms of what Pavegen does and what Siemens do, especially around the energy generation and rich data capture. So, it works very well with our energy division and our IOT division, and especially around our mindsphere IOT platform." - Kevin Worster, Senior Projects Developer, Siemens
"We get over a million visitors a month to the Mercury. The Pavegen system has given us a return on investment, adding 15% to our user database." - Spencer Hawken, Centre Manager, Mercury Mall
"We've seen tremendous applicability for Pavegen as a product alongside our own initiatives and sustainable transport and renewable energy. "- Vivek Nanda, CEO, Hinduja Investment & Project Services
"The magic of Pavegen is the fact that any footstep, is not wasted energy. This represents a whole new way for us to interact with the environments we live in. This isn't just the future of smart cities; it is the smart cities of today."- Jeff Martin, Former Head of Global Media and Entertainment, Apple